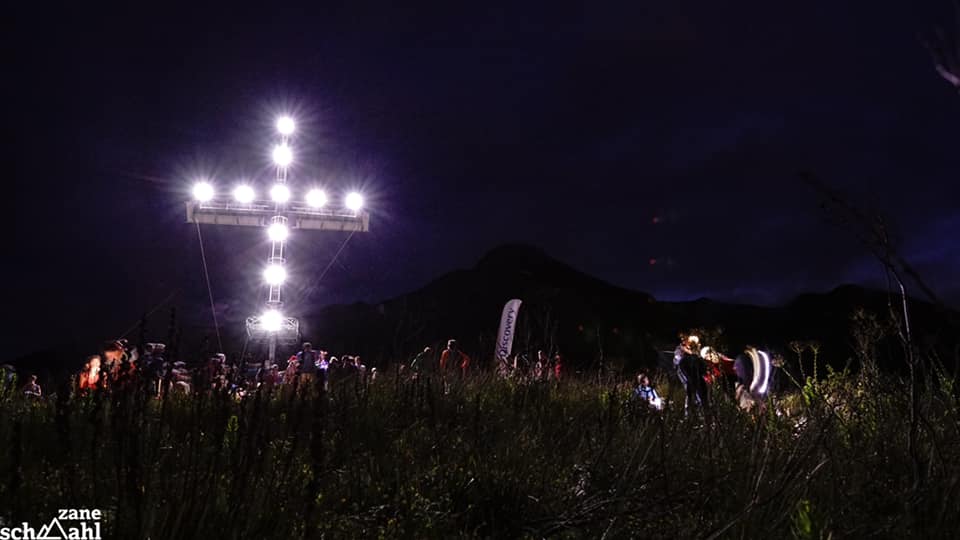 Cross Walk
Hike to the Cross – Celebrate the lights, the stars and the festive season!
You can start your hike or run from the Ground Zero Bike Park at any time from 7:30pm onwards, but be sure you are at the cross by 8:30pm. The route will be marked.
Pack a picnic basket and don't forget your headlamp and a nice warm jacket!
*We are watching the weather closely and in if it is raining on the 15th, we will postpone to a more suitable weather day.
*Covid regulations apply
See you guys there!